Site menu
More Windows Video
Login
Click to add
Translate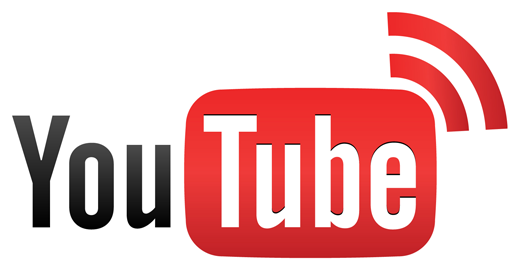 Hosted By YouTube All video and music is copyrighted to its respected owners. Any music, footage, or other content shown is this video is used simply for fan enjoyment. If this video violates or infringes on your copyright, please contact YouTube and they will be able to remove the video for you, as it is not hosted on windows 97
WINDOWS 97 needs
Click to Watch more Videos TODAY!
Season 1 (2009)
Episodes 1-20


HORRIBLE WINDOWS 95 COMMERCIAL


Windows 95 Start me up Commercial
Slow Windows Sounds
Whisler StartUp
Windows 7 Boot Screen
Launch in Dubai Windows XP
Longhorn Commercial
Bill Gates Launch
XP Commercial
Windows History
High Pitch Start-up Sounds
Evolution of Windows
Windows 98
Office 2007
Windows History 2
Hyundai Commercial
History of Windows Sounds
windows 97
Windows ME KId
Office and Server History
Windows 95 Parody

EXCLUSIVE!

WIndows 7-1
Windows 7-2
BOXING DAY BLOWOUT!